As the media director for The Accumulative Advantage Foundation Dan is going into his 10th camp hosted in the are that has served thousands of kids over the years.
Dan has called high school football games for KNCT for years where he has met nearly most of the areas local stars from amateur level.
Dan is special to our organization and we want everyone to know!
It is special people like him that help bring our special events to your children!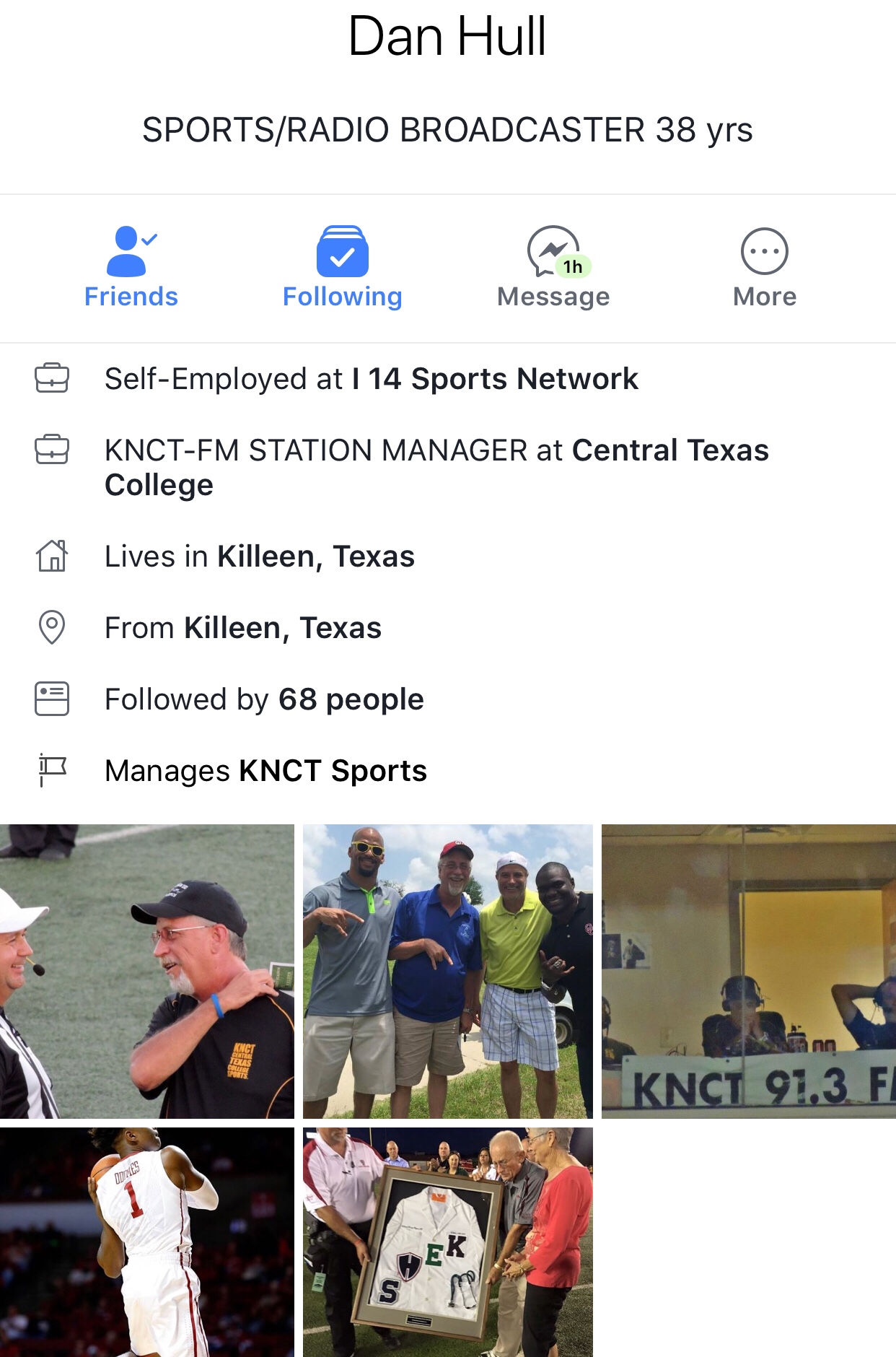 View his passion of OU football and the Ronald McDonald charity golf tournament below: